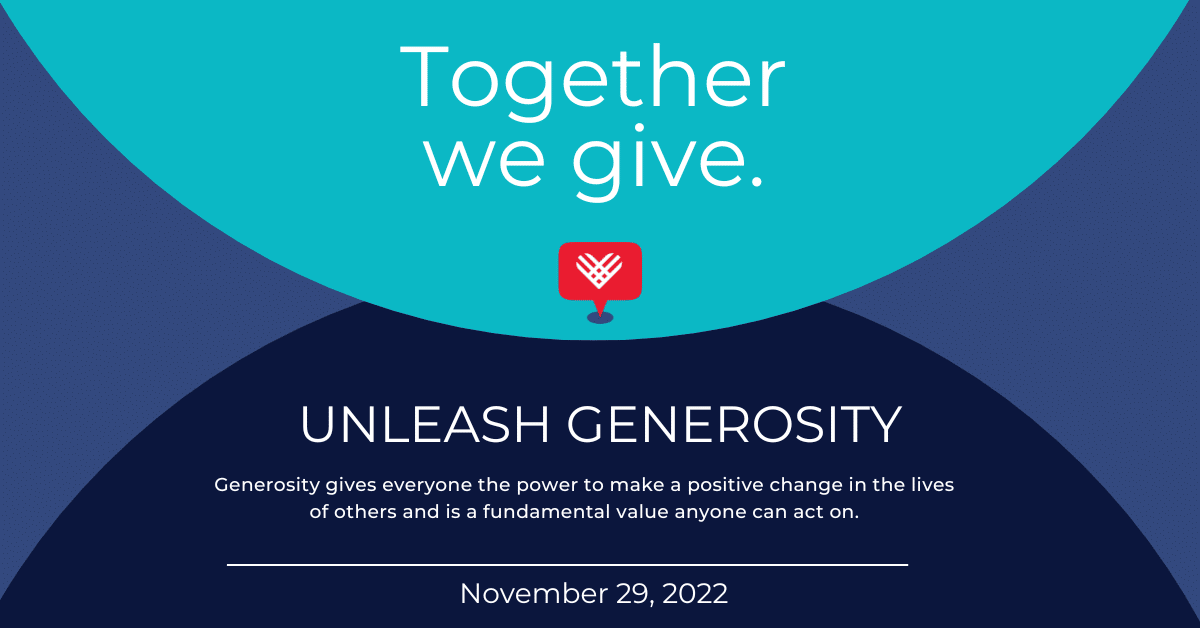 See Your Impact in Action by Supporting the Ophthalmology Foundation this Giving Tuesday
The Ophthalmology Foundation develops programs and provides resources to the eye care community. With your support, we can continue to improve the global practice of ophthalmology through fellowships and other programs that serve low-resourced and underserved communities.
By strengthening and supporting instructors, front-line professionals are better prepared to provide the highest quality eye care, improve their local systems and practices, and ultimately increase access to care through better practices and increased capacity.
You can support the Ophthalmology Foundation in its mission to strengthen ophthalmic education:
As a non-profit organization, US 501(c)(3), providing programming free of charge, we rely on our donors to continue programs such as:
Online Teaching Skills Series, offering new modules monthly on a variety of foundational principles of instructing adult learners.
Mentoring programs for ophthalmologists. The One-to-One Mentoring program connects ophthalmologists with each other to develop skills in interest areas, while Group Mentoring is project-based for creating, enhancing and implementing continuing professional development (CPD) projects.
Volunteer as an ophthalmic educator
Our programs are developed and run by volunteers – we can't do it without you!
Ophthalmologists, allied ophthalmic professionals, medical education experts, and professional development educators with experience in teaching and training medical professionals are invited to serve as volunteers in support of our efforts to improve eye care by enhancing the education of ophthalmologists around the world.
Share fellowship opportunities with young ophthalmologists from low resource and underserved locations
"GivingTuesday is a global generosity movement unleashing the power of radical generosity. GivingTuesday was created in 2012 as a simple idea: a day that encourages people to do good. Since then, it has grown into a year-round global movement that inspires hundreds of millions of people to give, collaborate, and celebrate generosity. Join the movement and give – each Tuesday and every day – whether it's some of your time, a donation, or the power of your voice in your local community."