An Experienced Team
Our education team draws on the experience of renowned ophthalmic educators from around the world. Collectively, our team has served ophthalmologists around the world:
2000+
Through In-Person Courses
8000+
Through Online Programs and Resources
The Ophthalmology Foundation Education Consortium (OFEC) was created to provide ophthalmic educators around the world with the educational tools, techniques, and resources required to optimally train and improve ophthalmologist's skills and the eye care their patients receive.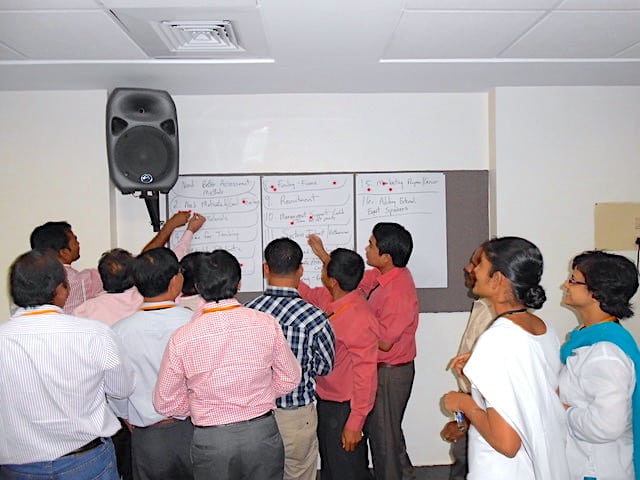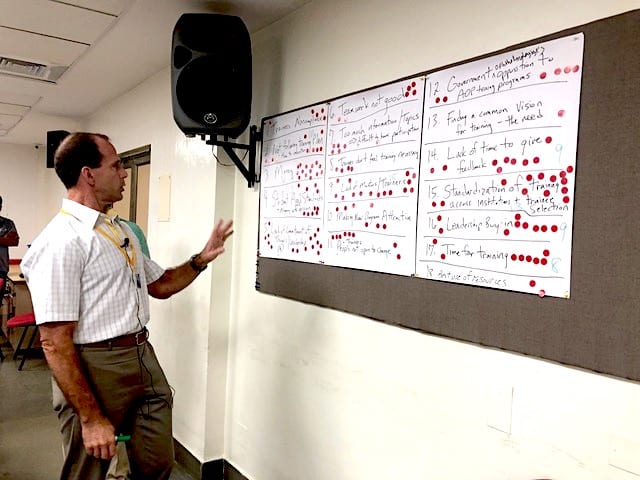 We recruit individual ophthalmic educators as content experts who promote developing symposiums, workshops, courses, and other teaching interventions. We also offer online activities to support and extend the depth and reach of the face to face activities.
OFEC Advisory Committee
Abdulaziz AlRajhi
Janos Nemeth
Alberto Arntz
Jesus Barrio Barrio
Alp Atik
John Nkurikiye
Amel Ouertani (EVP)
Jorge Valdez García
Andrzej Gryzbowski
Juan Batlle
Ángela Fernández
Kathy Cao
Anthony Vipin
Maria Auxiliadora Frazâo
Arvind Singh
Marie Louise Rasmussen
Ashok Grover
Mark Tso
Bernardo Soares
Marko Hawlina
Cathy Green
Marlene Vogel
Charles McGhee
Martine Jager
Chee Chew Yip
Matt Gearinger
Ciku Mathenge–Nkurikiye
Meena Swaminathan
Clare Davey
Muhammad Moin
Eduardo Viteri
Paul Chan
Fernando Arévalo
Paulo Dantas
Geoff Tabin
Pedro Carricondo
George Saleh
Peter Quiros
Grace Sun
Prashant Garg
Heather Mack
Raj Azad
Henry Nkumbe
Van Lansingh
Ian Yeo Yew San
Venkatesh Prajna
Ilhem Mili
Will Dean