The Ophthalmology Foundation is a global organization. We focus our educator programs in low income regions and nations where access to ophthalmic care may be inadequate.
The Ophthalmology Foundation is proud to support high impact fellowships created and managed by the International Ophthalmologic Fellowships Foundation, and education programs created by a team of respected volunteer ophthalmic educators.
Follow our blog and sign up for our newsletter for the latest in Ophthalmology Education news and events around the world.
The Ophthalmology Foundation is a proud member of the IAPB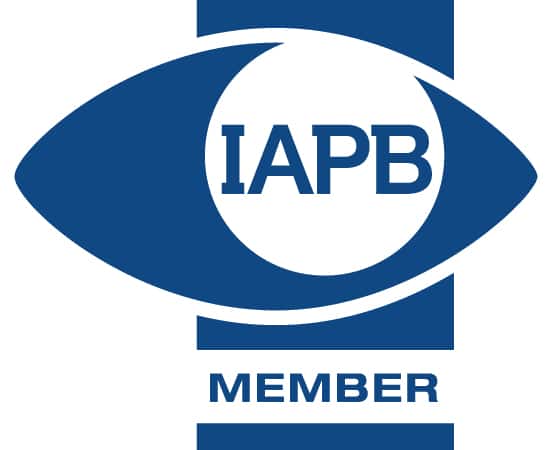 Sign Up for the Ophthalmology Foundation Newsletter