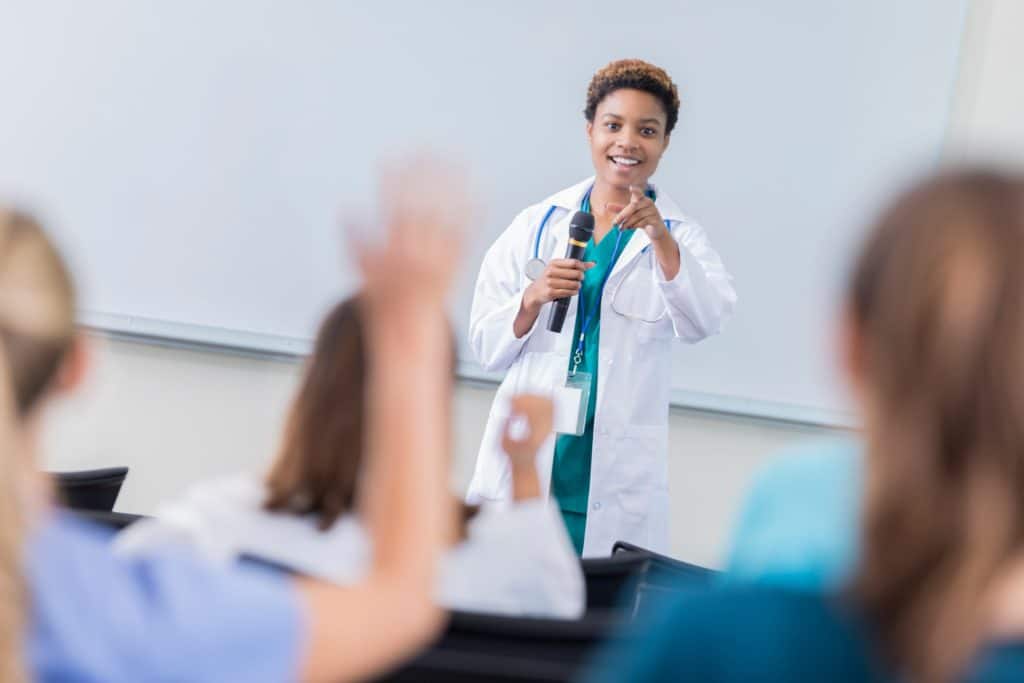 Corporate and Foundation Partners
As a 501(c)(3) nonprofit organization, the Ophthalmology Foundation relies on the generosity and partnership of corporations, foundations, and individuals. Corporate support through sponsorship and philanthropic donations is vital to achieving our mission.
Ophthalmology Foundation corporate and foundation partners share our commitment to improving ophthalmic education across the globe.
Unrestricted donations for general funding are always welcome, and can allow us to use your donation in the area where it is most needed.
For more information on becoming a corporate or foundation supporter of the Ophthalmology Foundation, please contact us to discuss your options.
A monthly giving commitment helps us in our mission to provide high quality education programs to ophthalmologists around the world. Your generous monthly support allows us to expand our current programs, plan new programs, and supports education services for more ophthalmologists, especially those in low income regions where resources are limited.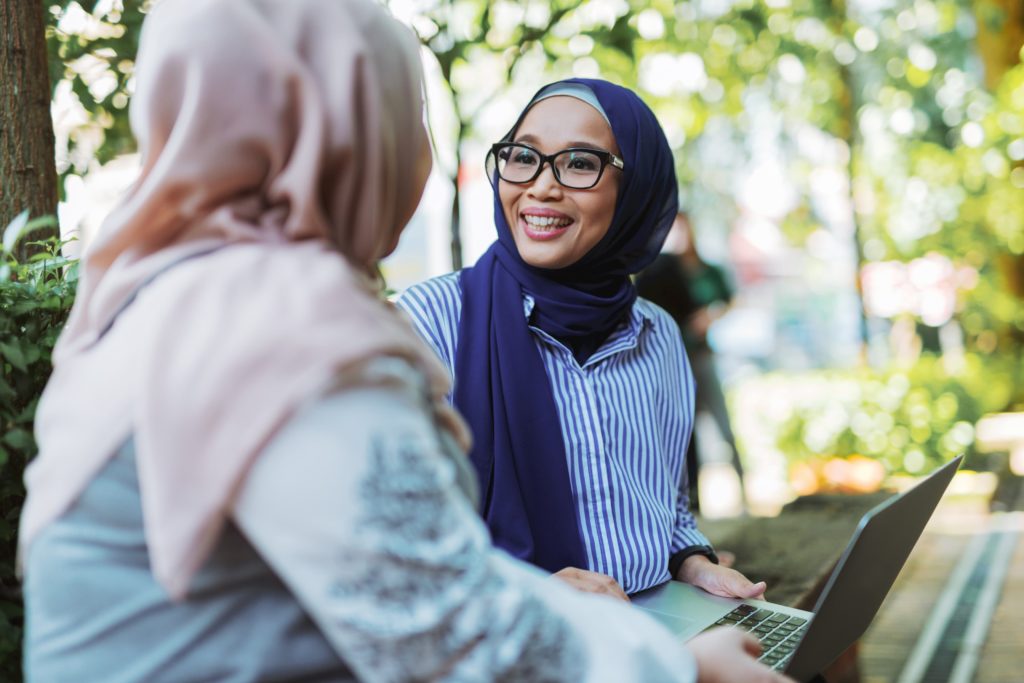 There are many ways to leave a legacy, and for those who would like their long-term impact to include a gift to Ophthalmology Foundation, there are many options to consider. Frequently used options include: cash gifts, appreciated securities, gifts from retirement plans, gifts of life insurance, closely-held business stock, or a bequest in your will or revocable trust. Many of these options may offer additional tax savings and provide you with charitable deductions. We encourage potential legacy givers to speak with a financial advisor and an Ophthalmology Foundation representative while planning your estate to determine which legacy giving options can most effectively meet your goals and the Ophthalmology Foundation's needs.