Fellowship Programs
The International Ophthalmological Fellowship Foundation team has a distinguished record of providing impactful fellowships to young ophthalmologists around the world:
In partnership with the International Ophthalmological Fellowship Foundation (IOFF e.V.), the Ophthalmology Foundation supports 2 major fellowship programs: the 1 year IOFF-Retina Research Foundation (RRF) Helmerich International Fellowship, and the 3 month IOFF-Subspecialty Fellowship program.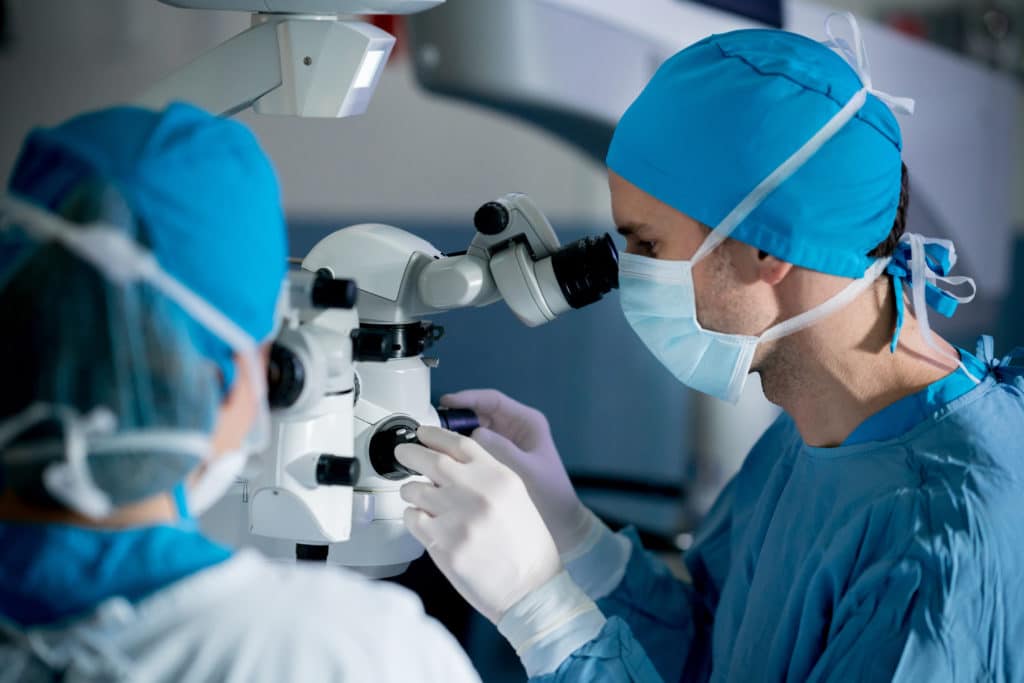 1 Year IOFF-RRF Helmerich International Fellowship
IOFF-RRF Helmerich International Fellowships are awarded to 2 young ophthalmologists each year from low-resource and underserved countries who are dedicated to deepening the quality of ophthalmic education and patient care in their home countries. IOFF-RRF Helmerich Fellows are required to commit to returning to their home country after their fellowship and taking a position at a teaching institution or public service hospital to share their knowledge. The application deadline for the IOFF-RRF Helmerich International Fellowship is 30 September. For more details on requirements for this fellowship and how to apply, contact IOFF e.V. Executive for Fellowships Cordula Gabel-Obermaier.


The IOFF-Subspecialty Fellowships do not support training in refractive surgery or aesthetic surgery.
Detailed information–including how to apply–for the IOFF-Subspecialty Fellowships and the IOFF-RRF Helmerich Fellowship is available on www.ioff.org and through IOFF e.V. Executive for Fellowships Cordula Gabel-Obermaier.
98%
Fellows said their fellowship
helped them in their
daily practice.*
92%
Fellows said they learned
techniques in
diagnosis, treatment, or
surgery that were
new to them.*
85%
Fellows began regular
teaching events in their
department after returning from their fellowship.*