The Ophthalmology Foundation is excited to announce the election of two new members to the Board of Directors: Mr. Peter Menziuso and Dr. Jeffrey Nau. We are pleased to have them with us to help further the Foundation's mission of improving eye care and advancing the preservation and restoration of vision for all.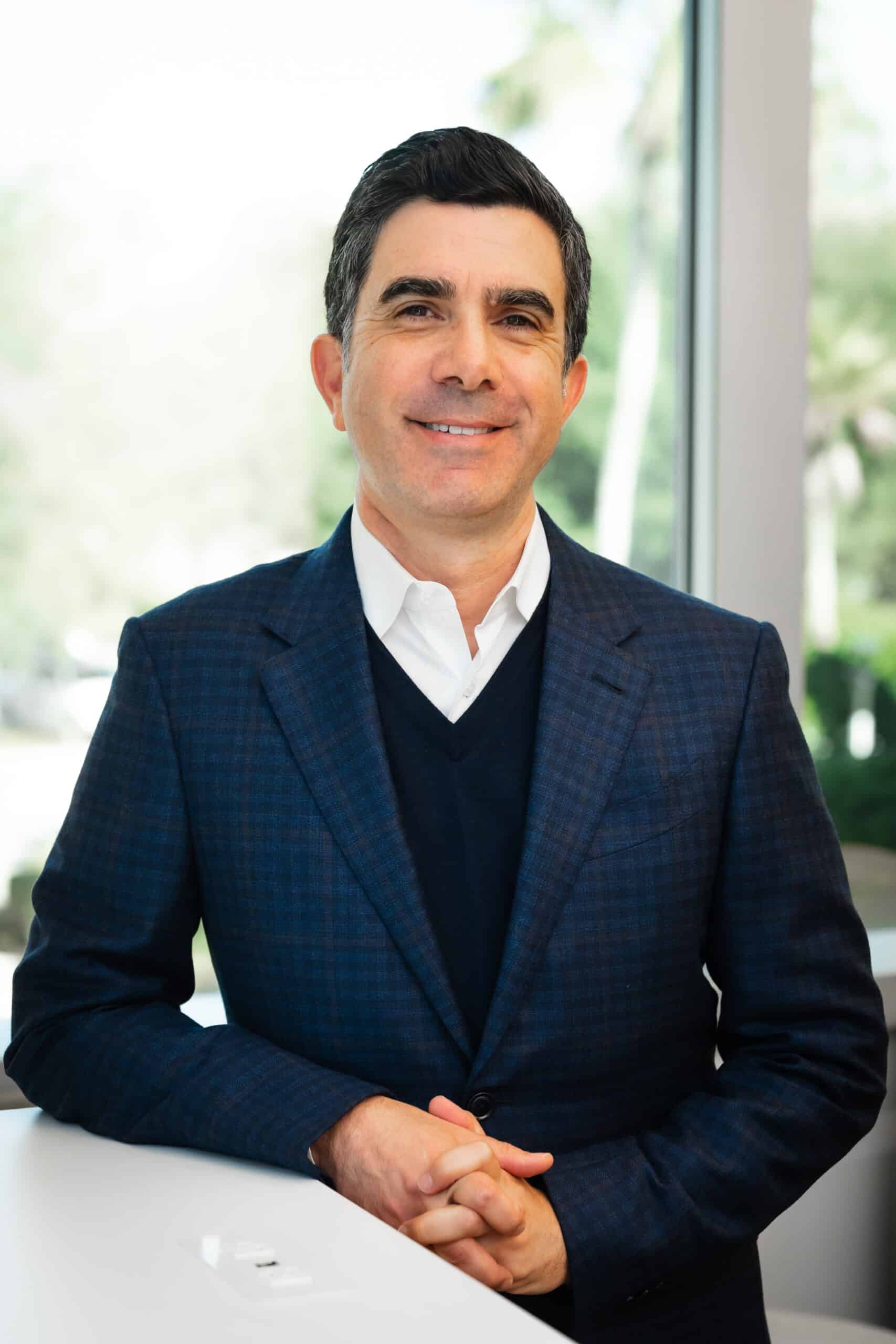 Peter Menziuso comes to us from Johnson & Johnson Vision where he has built an impressive career over the last 30+ years, mainly in the realm of eye health. Mr. Menziuso has also held roles in the greater healthcare policy and advocacy domain, such as Co-Chair of the Healthcare Alliance for Patient Safety—which advocates patient-focused vision protection policies—and Chair of the MEDEC (Canada's innovative medical technology industry trade association) Diabetes Committee. He has served on the Board of Directors for the Northeast Florida Juvenile Diabetes Association and is a longtime advocate of Operation Smile and J&J Vision's Sight for Kids program.
Jeffrey Nau, PhD, MMS, joins us from Viatris Inc., with former roles at Oyster Point Pharma and other medical device and biotechnology firms. Dr. Nau was a key executive at Genentech during the development and launch of multiple indications for Lucentis®, one of the biggest medical breakthroughs in the history of treating blindness. The therapy has changed the treatment approach for millions of patients since 2006.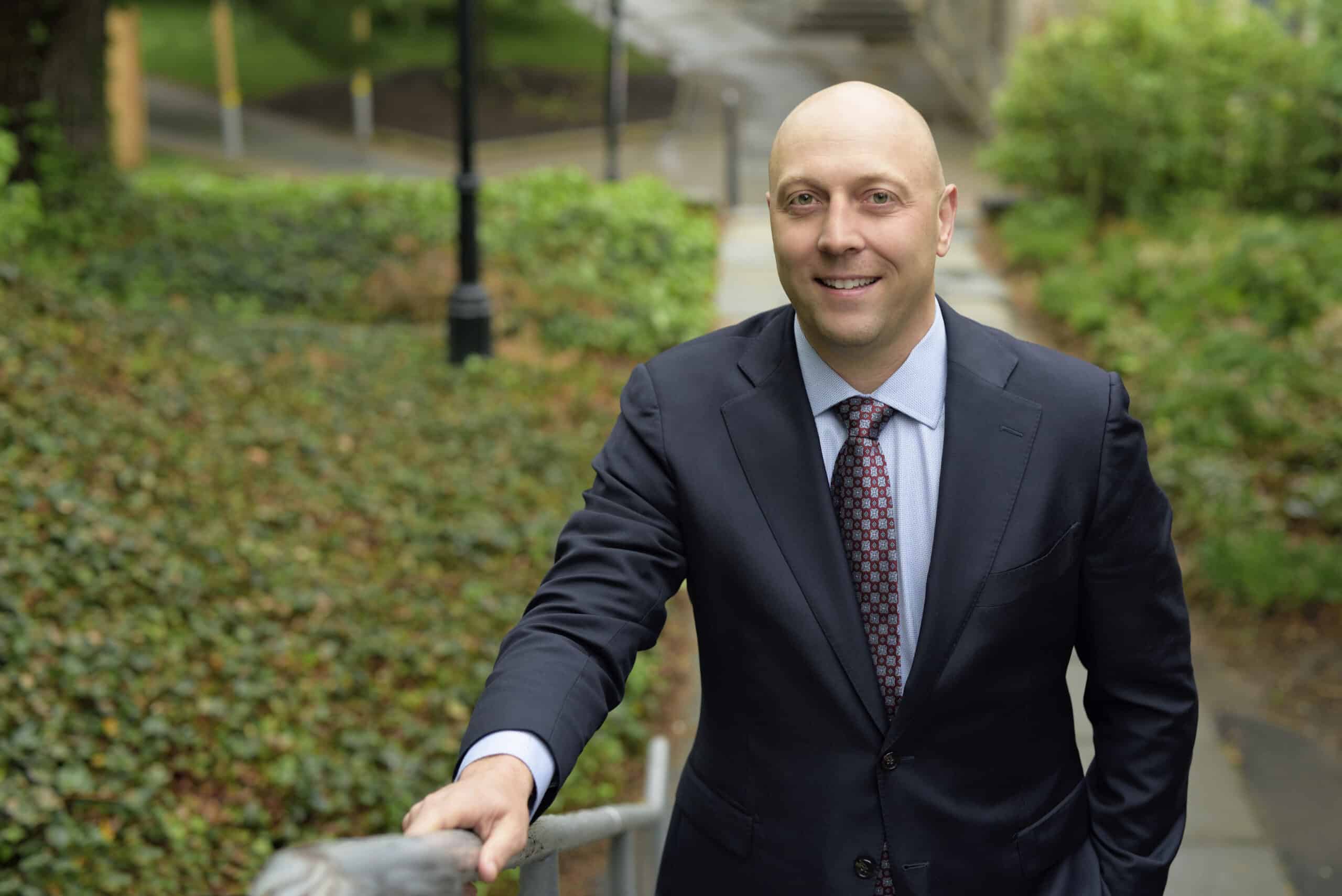 When asked why Menziuso and Nau in particular were thought of to join the Board of Directors, OF Vice President Jim Mazzo said, "Peter and Jeff are two individuals at the top of their fields. Both are innovators who care deeply about eye healthcare at a global level, and each is dedicated to philanthropic efforts that align well with the Foundation's mission. We know they'll be a great addition to the leadership, and we're happy to have them aboard."
Please join us in welcoming Peter and Jeff to the Ophthalmology Foundation Board!
---